Performance Reporting
We provide a technology-led investment monitoring solution for trustees and IFAs, attuned to your needs
SPEAK TO THE TEAM
Focus your time on the portfolios that require it. Get expert help to make it happen.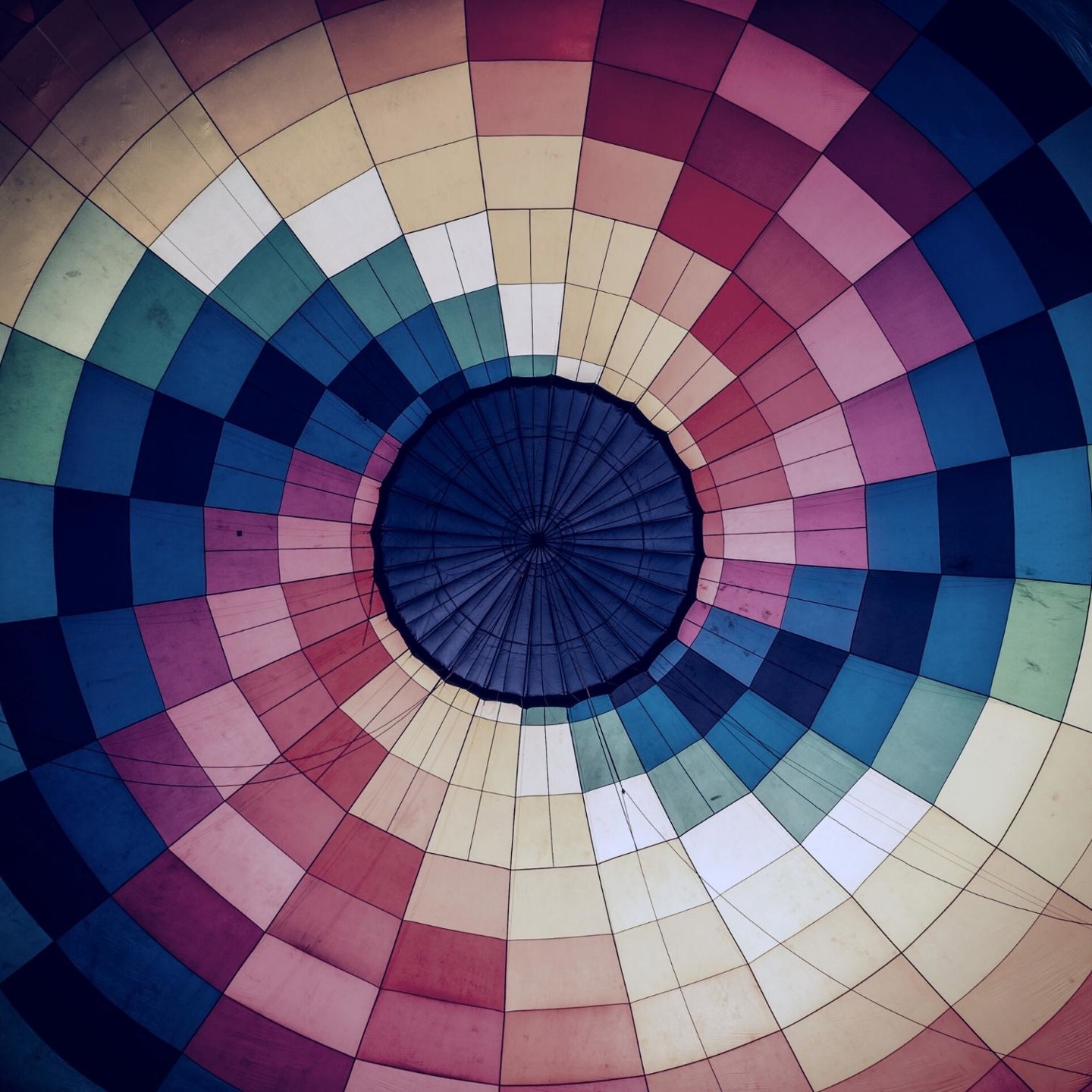 We know how hard it is to analyse and evaluate a portfolio's performance
We have spent over 25 years honing our technology-driven approach to handling large amounts of complex data to ensure we answer the key question - is every client outcome acceptable?
Our robust analysis incorporates multiple performance measures to effectively identify problem portfolios. Our experienced staff work with you to decide what happens next.
Outsourcing your performance reporting enables you to not only comply with your reporting requirements, but also guide better investment decisions.
Speak to our team to see how we can help you meet your reporting requirements with ease
We take care of everything for you. Never miss a detail, ensure your clients are where they need to be.
REPORTS PRODUCED EVERY QUARTER
INVESTMENT MANAGERS COVERED
Sharing our knowledge is a vital part of our business
We are solutions driven. To get our clients consistent results, we utilise our powerful data outputs. We believe that knowledge should be shared, so we give everyone in our community access to some of the most comprehensive and thorough data in the market, produced by ARC Research.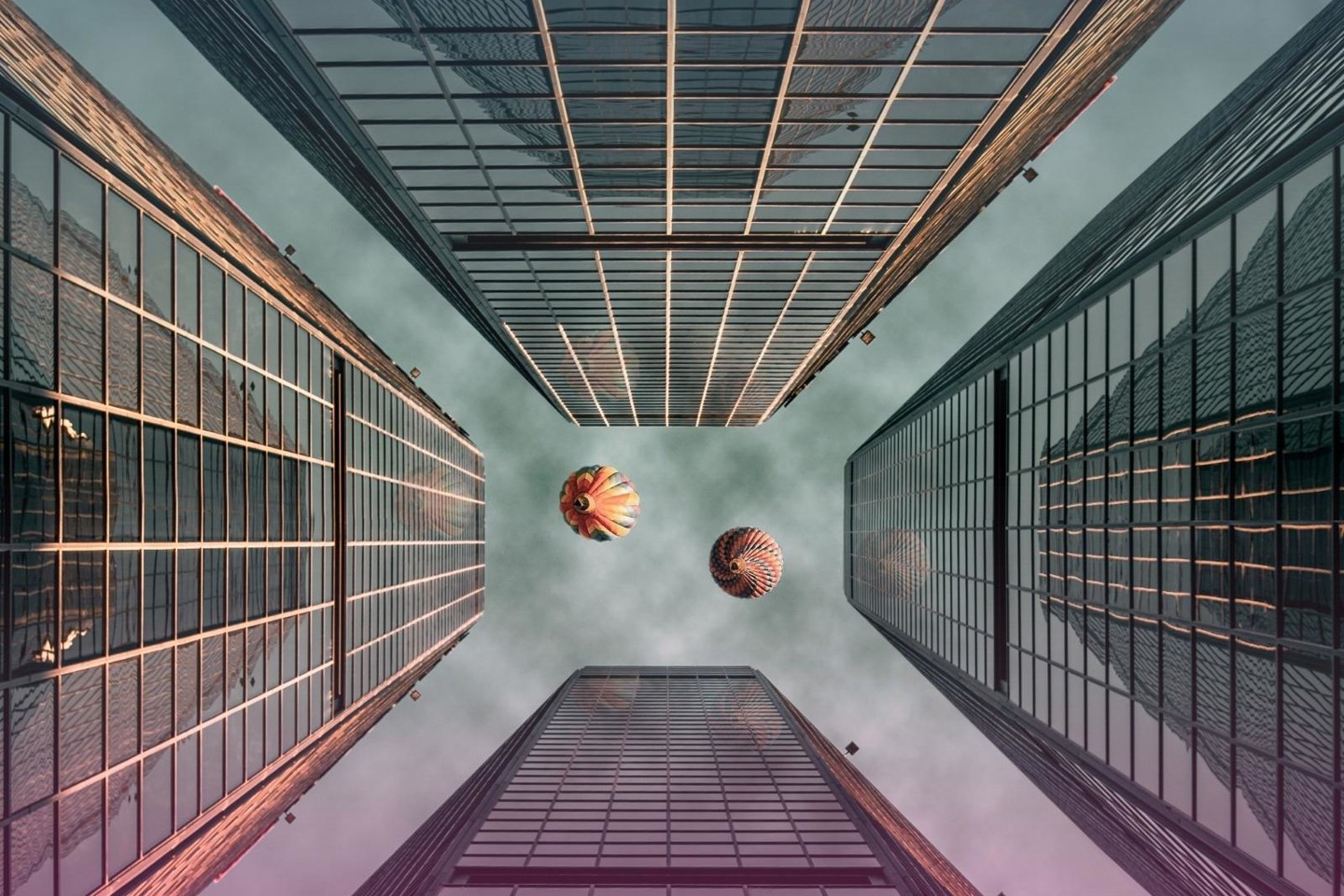 With data and results from 350,000 investment portfolios across all asset classes at over 140 firms, the ARC Indices are the most representative performance benchmarks in the industry
FIND OUT MORE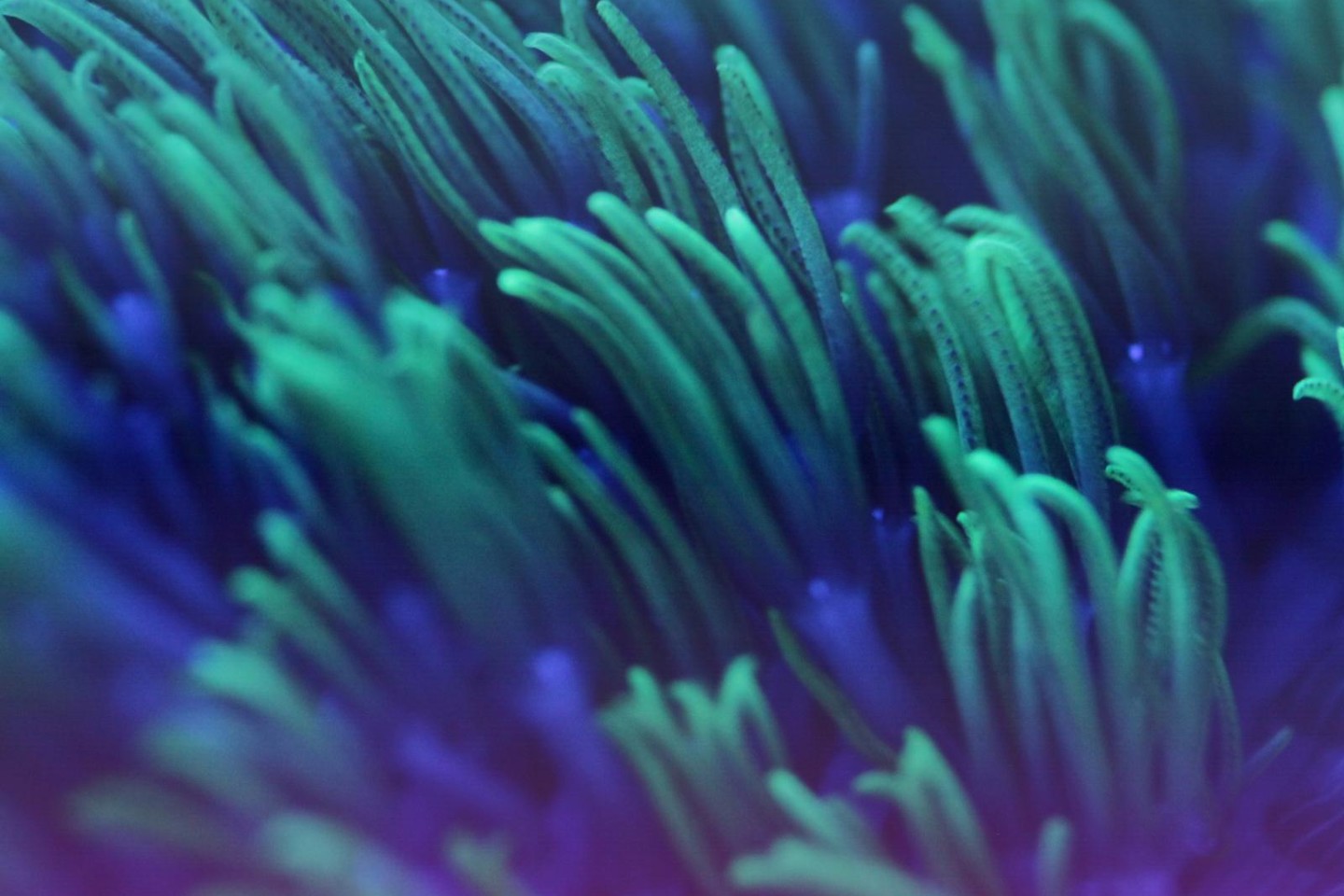 Specifically created for charity trustees and their advisers, the ARC Charity Indices are a reflection of the actual investment performance charities are experiencing
FIND OUT MORE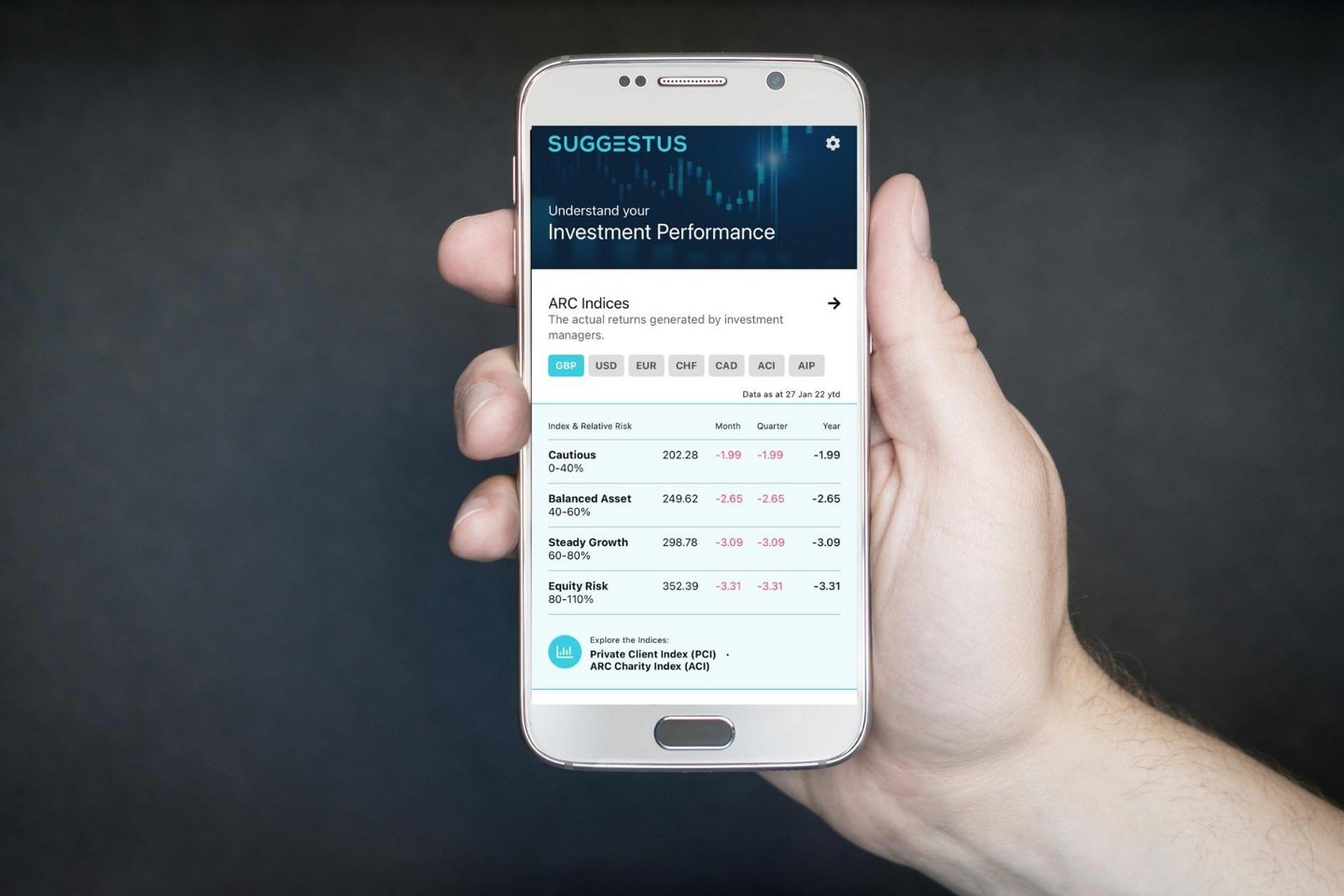 Our clients reach their goals with us by their side. Why wait?