Investment Performance Insight for Charities
The definitive resource for charity investment performance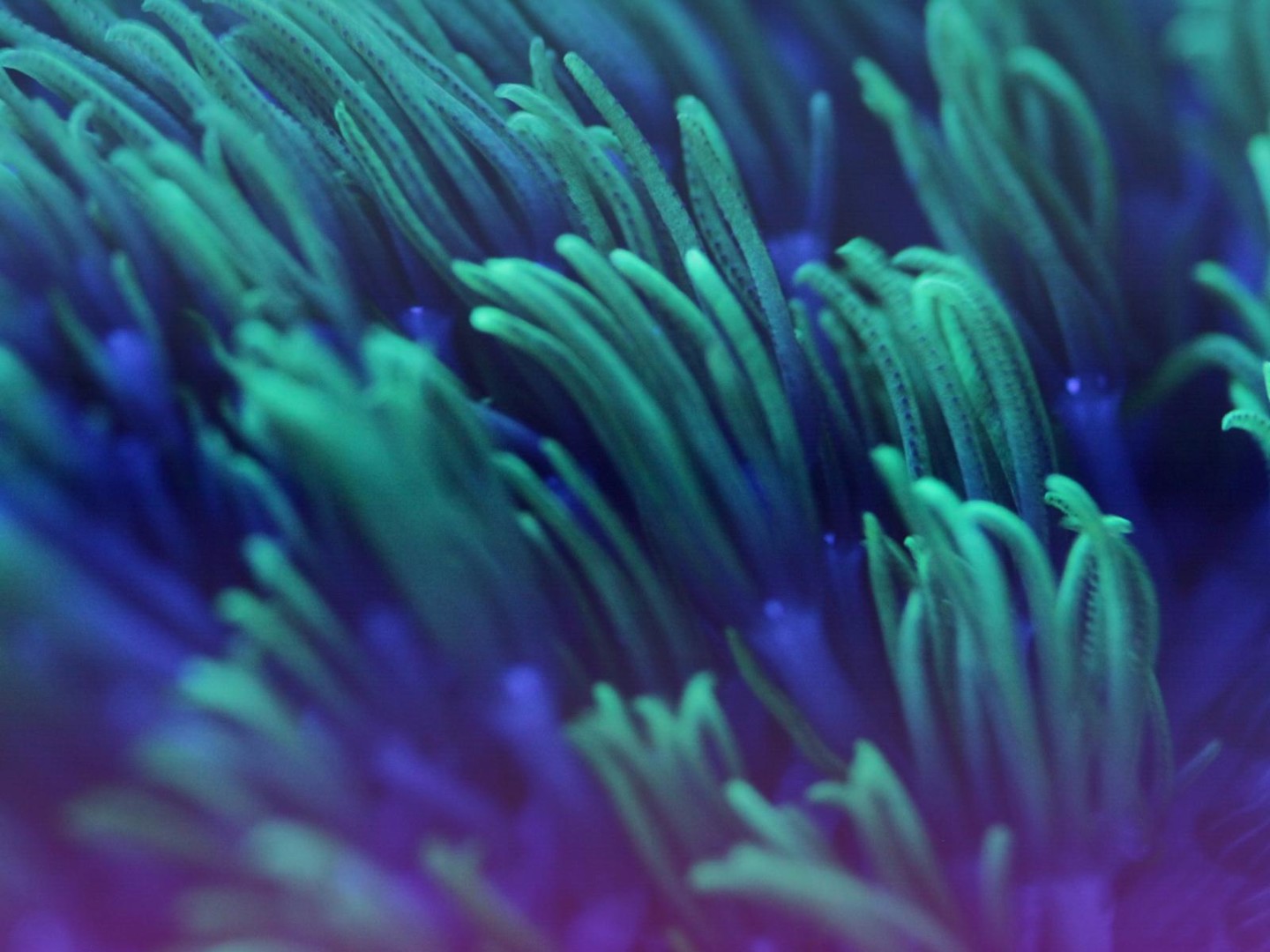 ARC Charity Indices
Put your performance in perspective
Specifically created for charity trustees and their advisers, the ARC Charity Indices are a reflection of the actual investment performance charities are experiencing.
There is no cost to subscribe, this is the backbone of the ARC Advantage—the missing ingredient to helping your investments achieve more.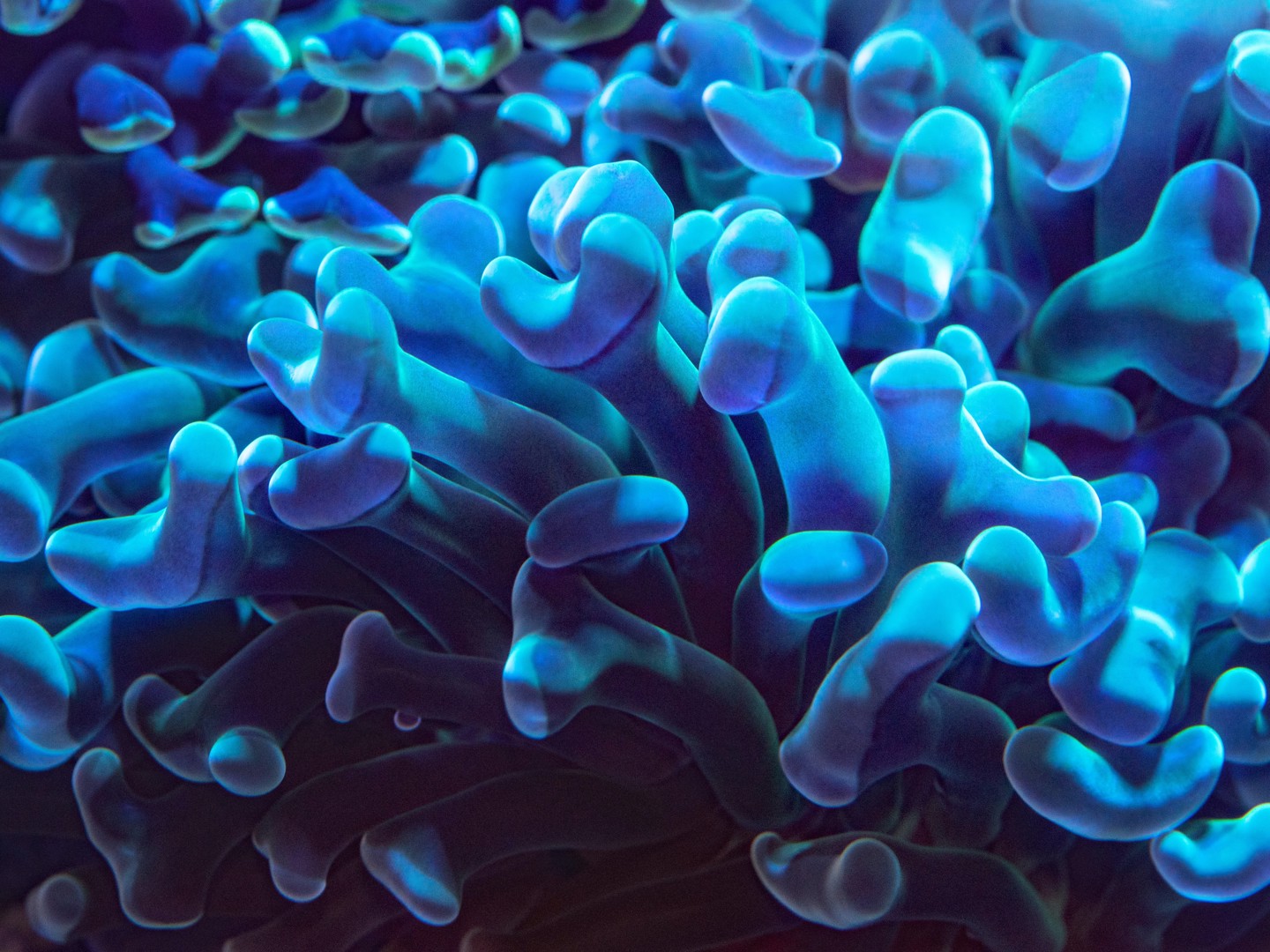 ARC Multi-Asset Charity Fund Review
The Multi-Asset Charity Fund Review is published by ARC Research with the kind support of the participating managers, to provide an overview of the multi-asset charity fund sector to current and potential investors and their advisers.
The single most valuable tool for charity trustees with oversight of an investment policy
Grant Wilson
Chief Investment Officer
ARC CHARITY INDICES AT A GLANCE
INDIVIDUAL CHARITY INVESTMENT PORTFOLIOS
Our clients reach their goals with us by their side. Why wait?