Asset Risk Consultants
We believe that to realise the potential of their wealth all investors deserve unbiased, insightful advice informed by unrivalled real-world performance data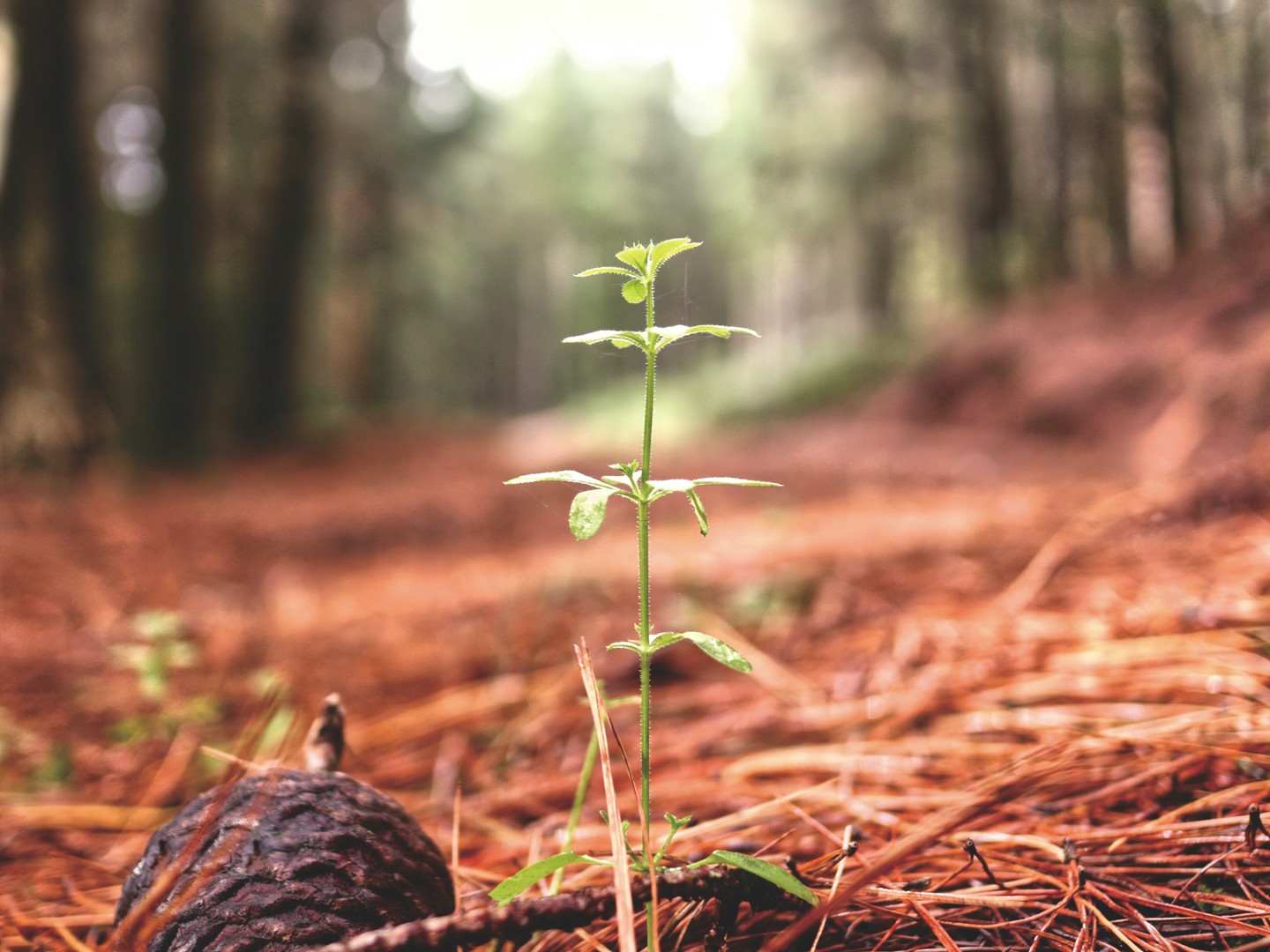 We're proud to be responsible employers
Our continuing and long-term success depends on the quality and commitment of people working within the Group. It is a priority for ARC to provide an attractive and stimulating working environment for employees to retain, foster and develop our pool of talented professionals in order to deliver the best possible advice and service to our clients.
To this end, we provide extensive training and personal development opportunities within a collegiate environment. Innovation is a key facet of ARC's mission and innovation is driven by our people.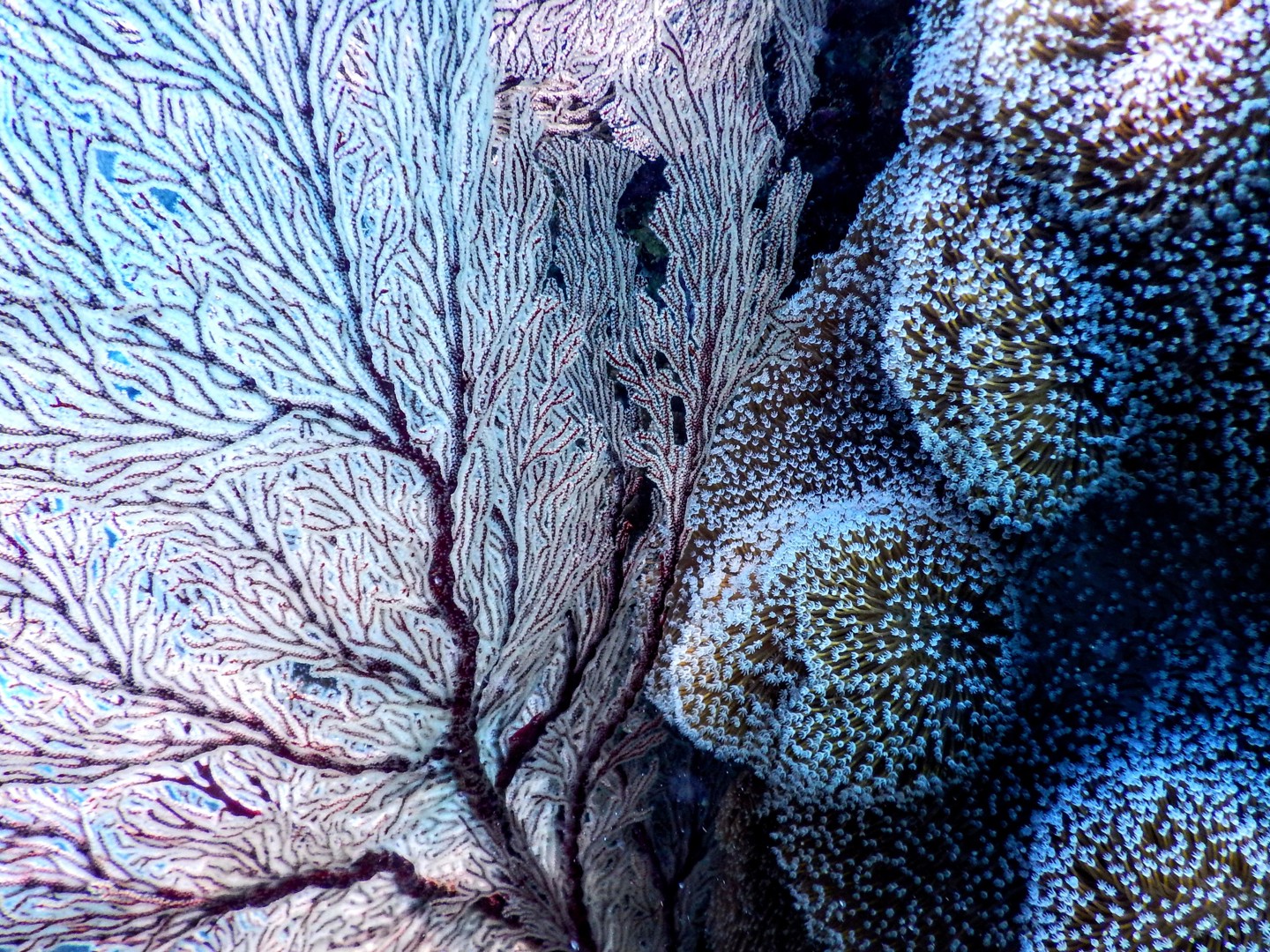 Responsibility to Society
We provide our services to a number of major charitable institutions.  Our proprietary tool kit is designed to meaningfully improve investment outcomes and increase understanding of investment opportunities, including those that target an environmental or social theme.
We support local, national and international charities through employee driven fund raising and sponsorship, including:
UN Principles for Responsible Investment
We have been signatories of the UN Principles for Responsible Investment since 2019
Our clients reach their goals with us by their side. Why wait?