We provide counsel and guidance at all and any stage of the investment journey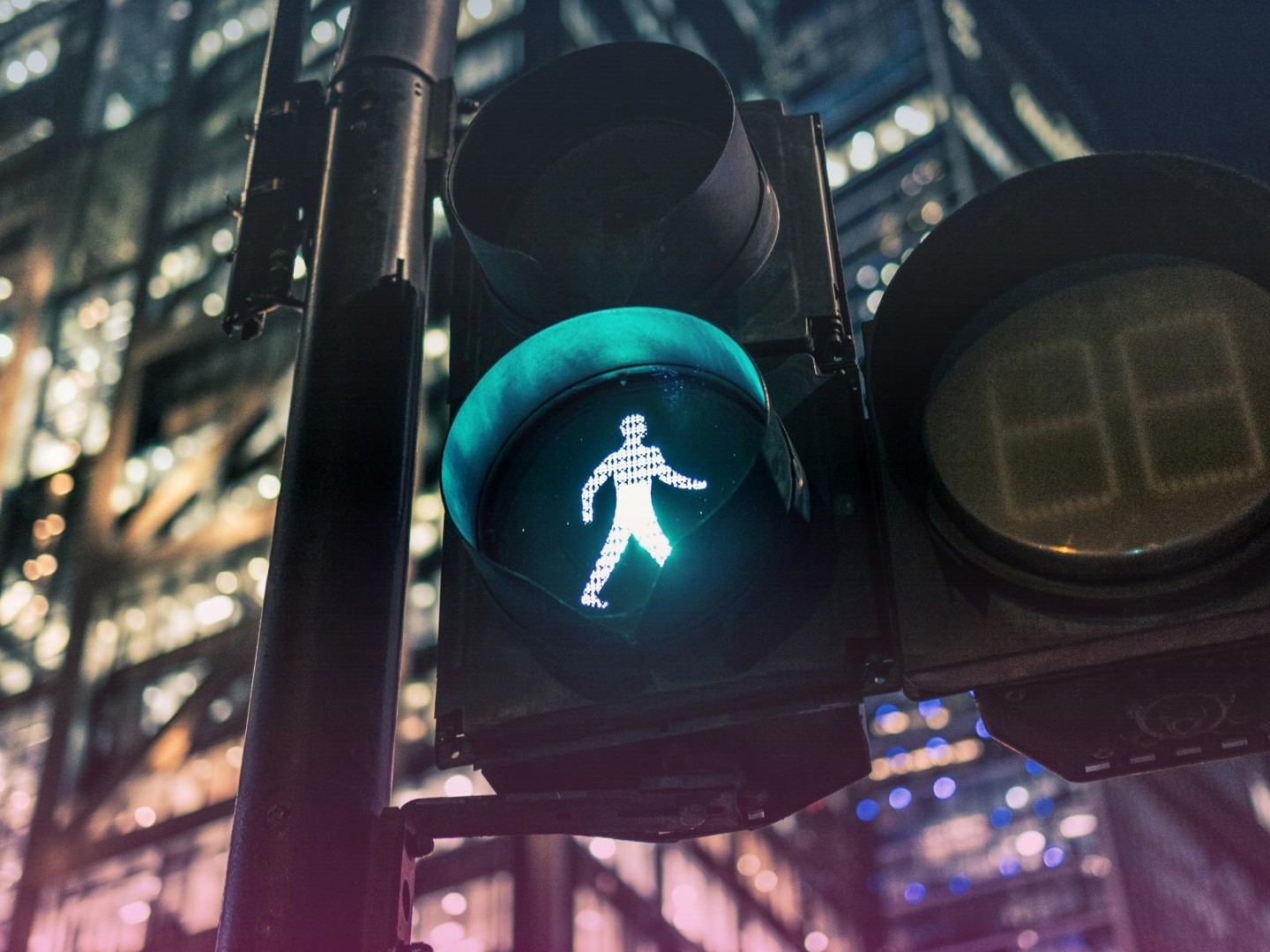 Understanding goals and objectives: Clarity of the goals is essential to align the investment strategy with the investor's mission and long-term objectives.
Calibrating risk capacity and composure: It is crucial to understand the financial capacity to withstand risk and the investor's comfort level with risk to ensure long-term adherence to the investment strategy.
Preparing appropriate Investment Policy Statement (IPS): An IPS is a roadmap for investment processes, maintaining accountability and alignment between investment decisions, objectives and risk parameters.
Advising on governance and oversight regime: Good governance and oversight protect the integrity of the investment process, reduce the chance of mistakes and fosters trust among all stakeholders.
Establishing Strategic Asset Allocation methodology: Determining the target distribution of assets across different asset classes forms the foundation of the investment strategy, shaping its expected returns and risk level.
Identifying suitable investment managers: Choosing the right managers, based on their expertise, style and track record, is critical for implementing the investment strategy and achieving objectives.
Arranging implementation and execution (where required): This involves putting the investment strategy into action, ensuring compliance with regulations and managing transaction costs.
Providing on-going monitoring, counsel and guidance: Regular review and adjustments of the strategy, in response to market dynamics and changes in the investor's financial situation ensures the strategy stays on track.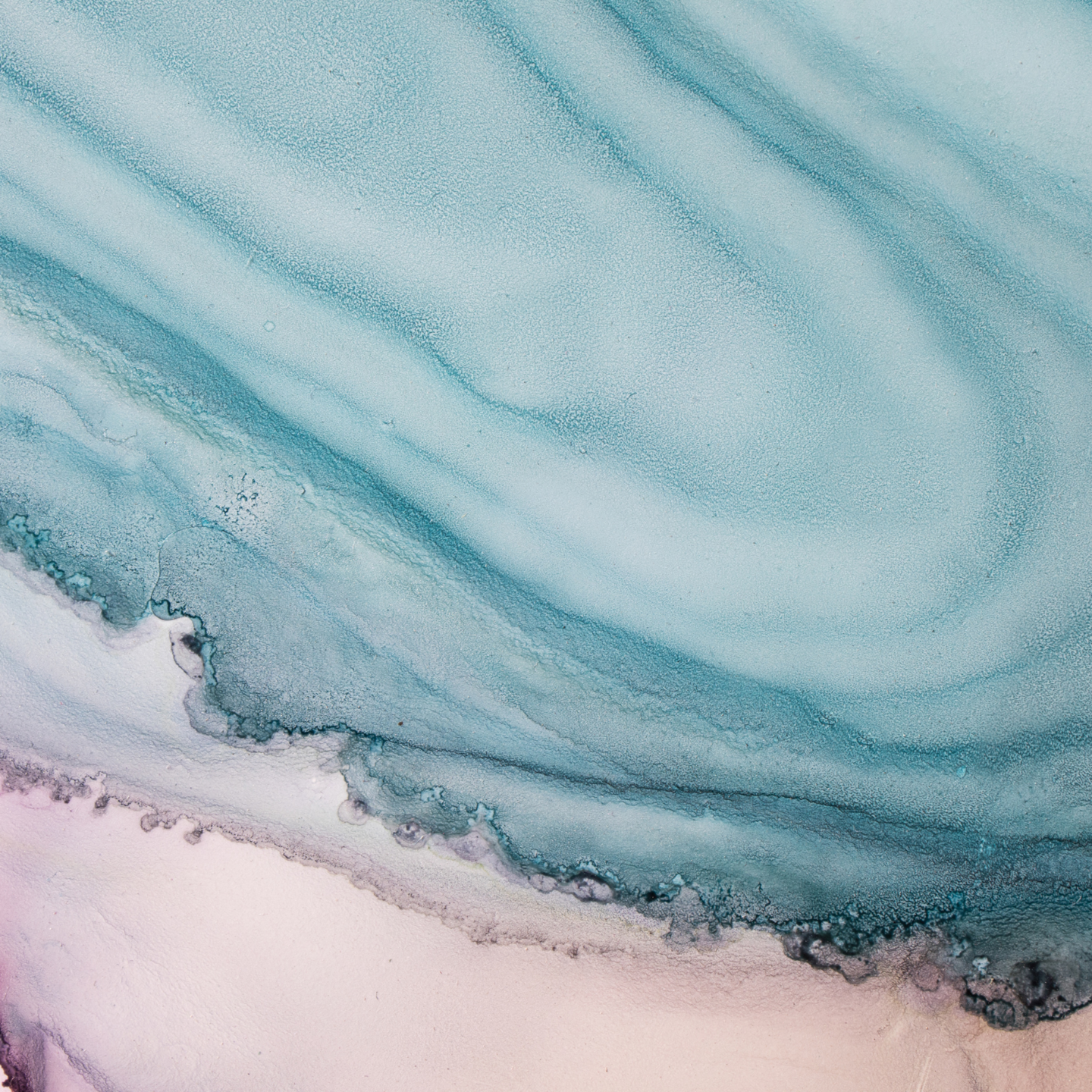 The ARC Advantage
Expand your perspective: Be better informed by insights from the most comprehensive dataset in the industry. Confidently answer client questions with our resources at your fingertips.
Elevate your investments: Our objective peer-group performance data enables you to understand your clients' investment performance relative to others and the impacts of the twists and turns of the market.
Maximise your potential: We work closely with your clients to understand their goals and craft a long-term investment strategy to help them have confidence in reaching their goals.
US Investors
In addition to our primary UK regulatory permissions from the FCA, ARC (UK) is also registered with the US Securities and Exchange Commission which means we are able to look after US resident individuals and their families, as well as trusts with US connected beneficiaries.
SEC CRS
Context is everything.
Access to clear, objective performance data makes the difference between well-informed guidance and guesswork