Tools and services to drive better investment outcomes
Thousands of advisers use our data-rich insights to enhance their investment proposition and get better results for their clients.
Whether it's knowing the right questions to ask an underperforming DFM, or narrowing the field of potential investment partners, our data and powerful insights empower you to fine-tune your approach, foster client trust, and maximise the chance of a better investment outcome.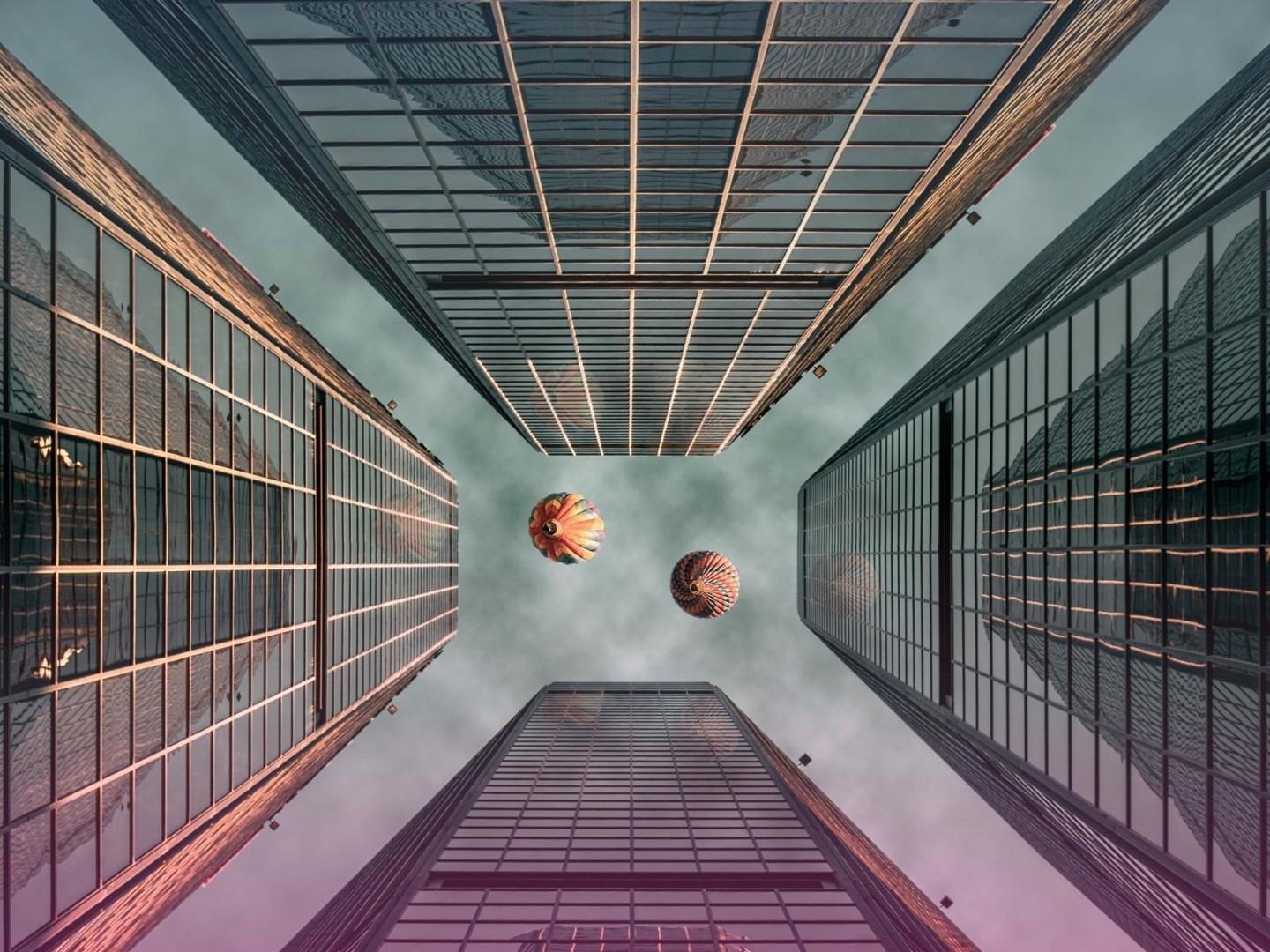 The ARC Indices
Put your performance into perspective
Harnessing data and outcomes from over 350,000 investment portfolios at more than 140 firms, the ARC Indices are the most representative performance benchmarks in the industry.
Investors gain confidence by understanding if their investments are achieving their potential against a real comparative measure, not just a single reference point like the US stock market.
Investment managers are empowered to objectively assess their performance relative to their peers.
Investors, advisers and investment managers depend on our data and analysis to make evidence-based decisions grounded in genuine outcomes. This forms the backbone of the ARC Advantage— the essential ingredient to achieving more with your investments.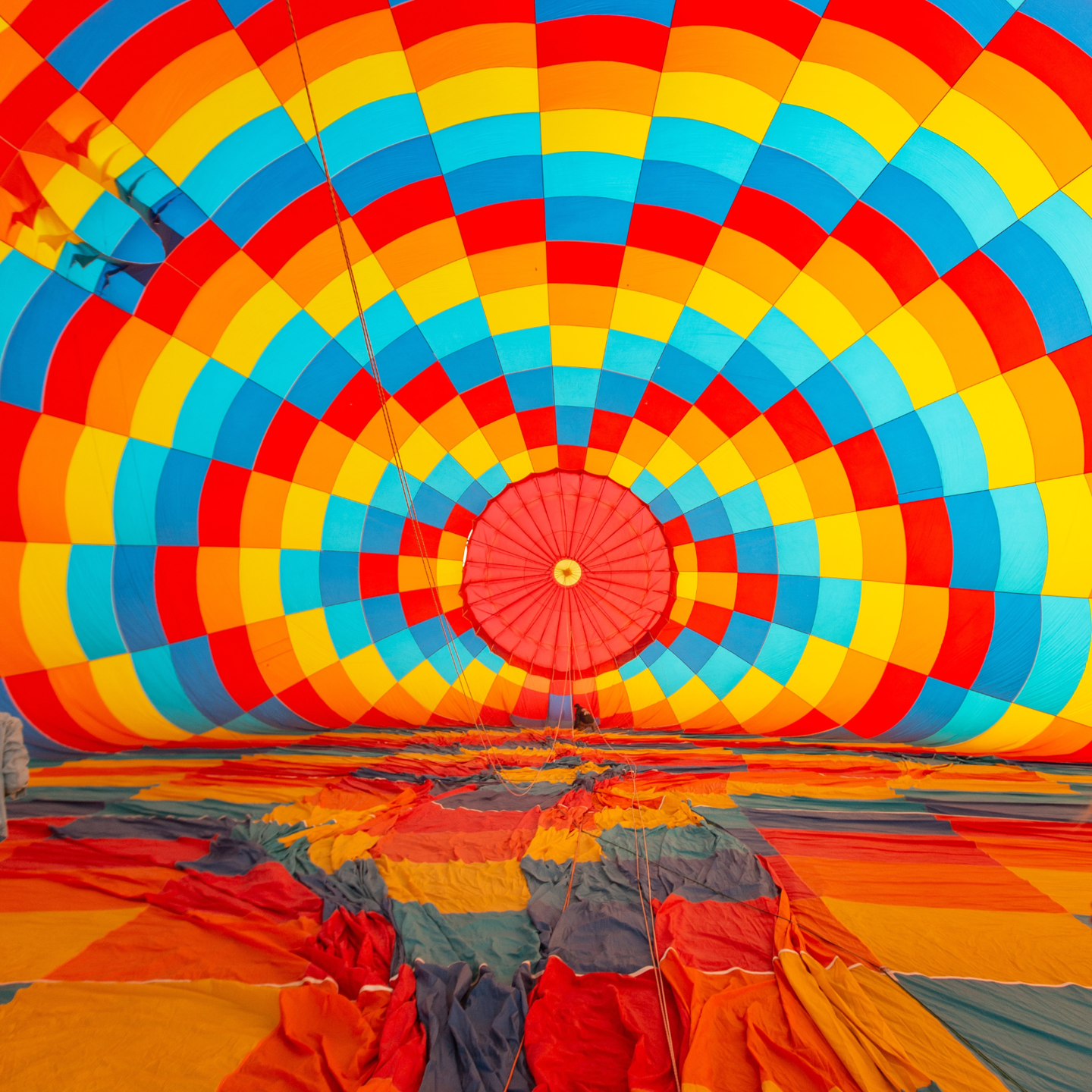 ARC Suggestus.com The Investment Research Platform
Suggestus was launched in 2011 to meet the needs of investors, professional wealth advisers and investment managers.
Access the ARC Indices and Due Diligence Questionnaires on hundreds of DFMs
Explore the Performance and Fee QuickChecks
Discover powerful reporting software
Complete unlimited client risk profiling and ESG awareness questionnaires
All at no cost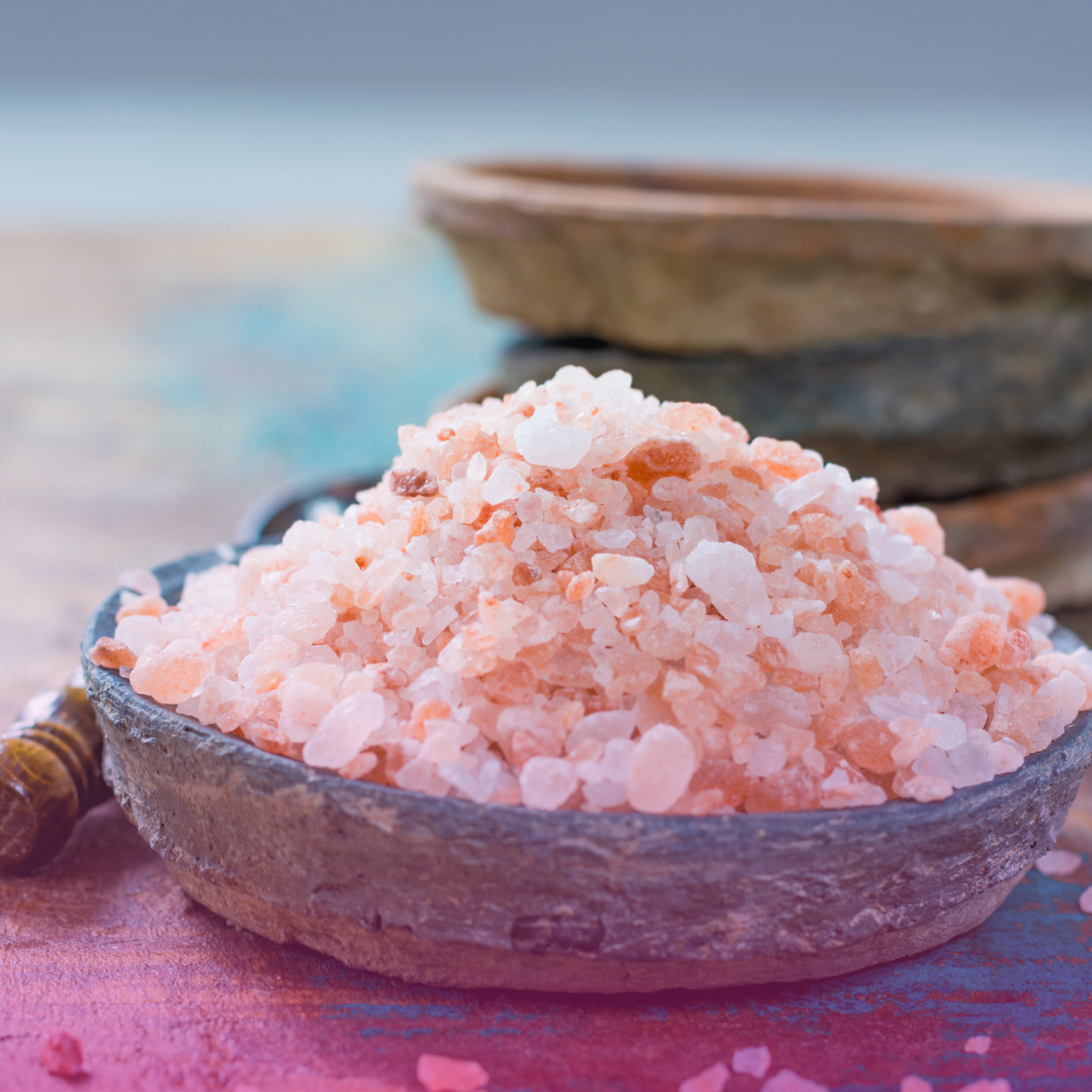 The ARC Advantage
Expand your perspective:. Our data gives you unrivalled insight – exclusive webinars for advisers signed up to the ARC Indices
Elevate your investments: Be sure you've identified the best of the best
Maximise your potential: Spend more time on advice, less time on admin with Manager Matrix
Unlock the power of the Manager Matrix
The Manager Matrix condenses all of the quantitative data, and more importantly, the intangible subjective data into a simple but resilient answer to the question, is this manager any good?
The qualitative oversight we provide adds a rich, real-world dimension to fundamental performance analysis.
Do you spend too much time sifting through information and data that all comes in different shapes and sizes when you could be advising your clients?
Are there any gaps in your investment proposition?
Can you confidently answer "why did you recommend that investment manager for that client?"