Stephen McMahon
Group Chief Executive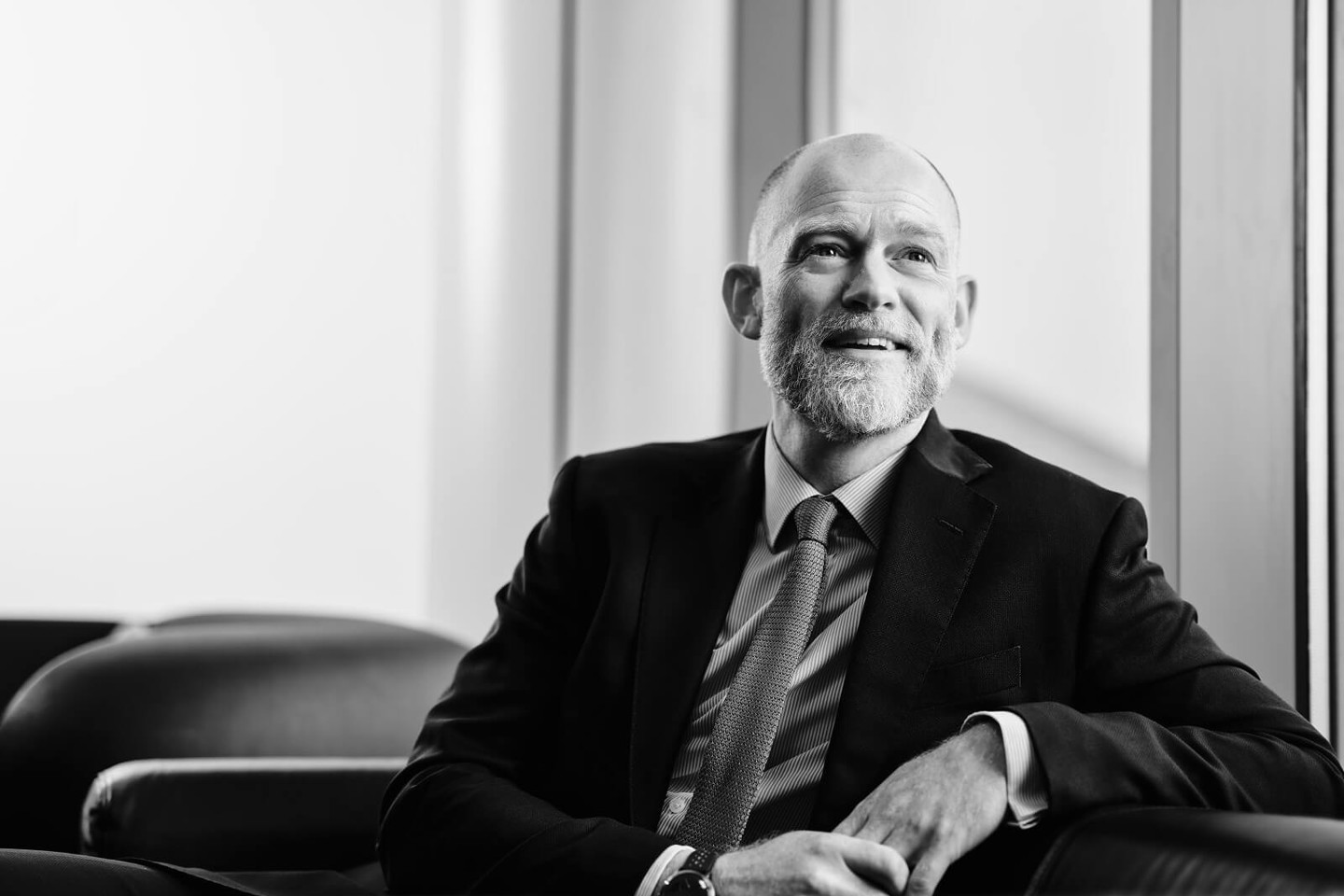 After an early consultancy career at PwC and the Bank of England, Stephen found himself on a search for the cutting edge of investment consultancy. He found a home at ARC in 2008, drawn by ARC's innovation and ethical business practices (corny, perhaps, but true). Today he brings unrivalled enthusiasm to his role as CEO.
Stephen's passions are bringing order to chaos and applying theory to real-world scenarios, combining logic and imagination to solve challenging problems. He brings that experience to bear as a judge for the PAM Awards and a member of the Governing Body of the Lister Institute and the St Edmund Hall Investment Sub-Committee. Outside the office, Stephen fosters a love of niche racket sports and homebrewing.
Our clients reach their goals with us by their side. Why wait?