Sanna-Liisa Valtanen
Director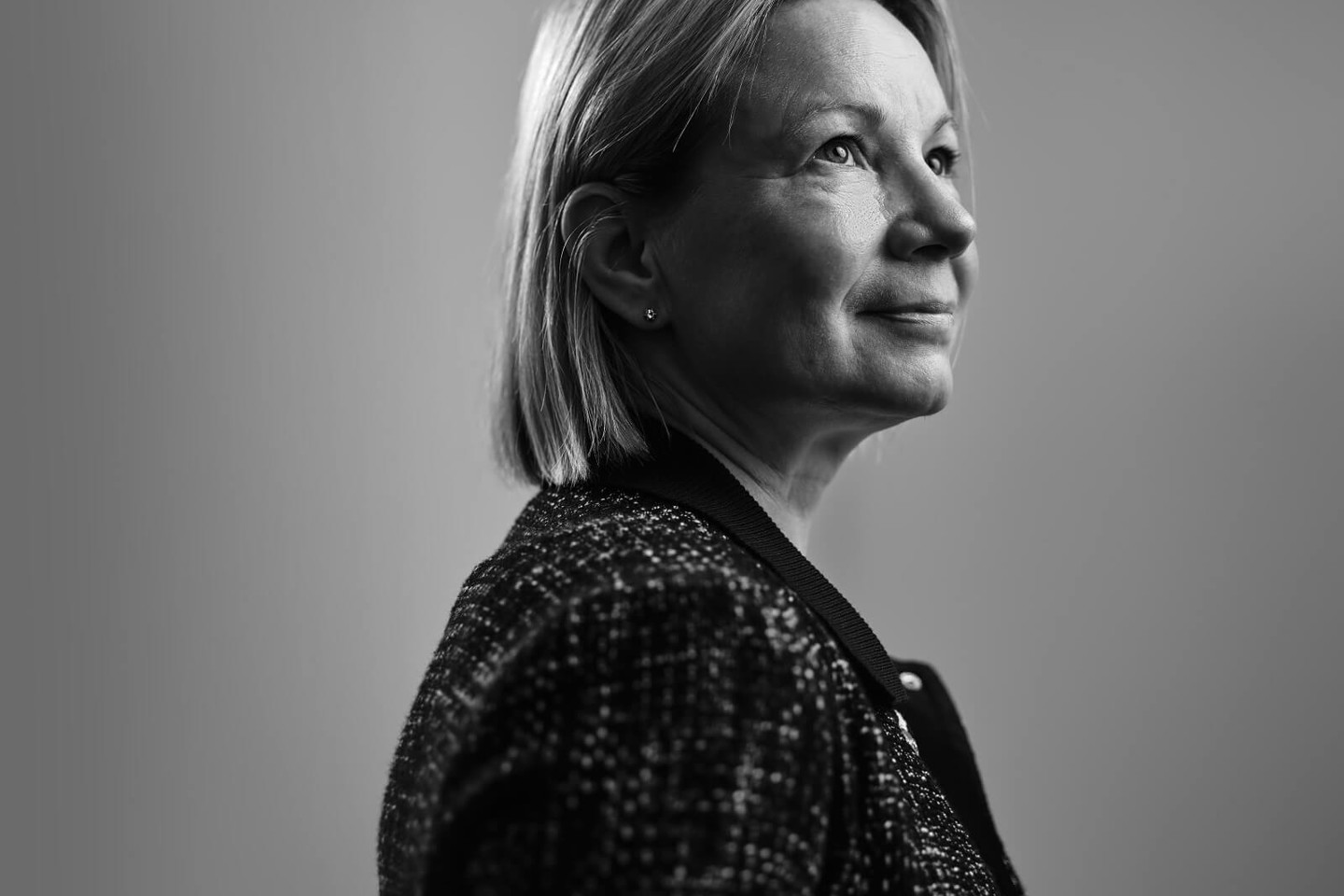 Sanna-Liisa has been with ARC since 2000, when she found herself looking for the next logical step in a career within finance, having worked in fixed income strategy and treasury functions.
She is exceptionally skilled at translating complex issues into simple terms, helping clients navigate difficult market conditions without being overwhelmed by jargon. Outside of ARC, she is also an accomplished equestrian.
Our clients reach their goals with us by their side. Why wait?