Grant Wilson
Chief Investment Officer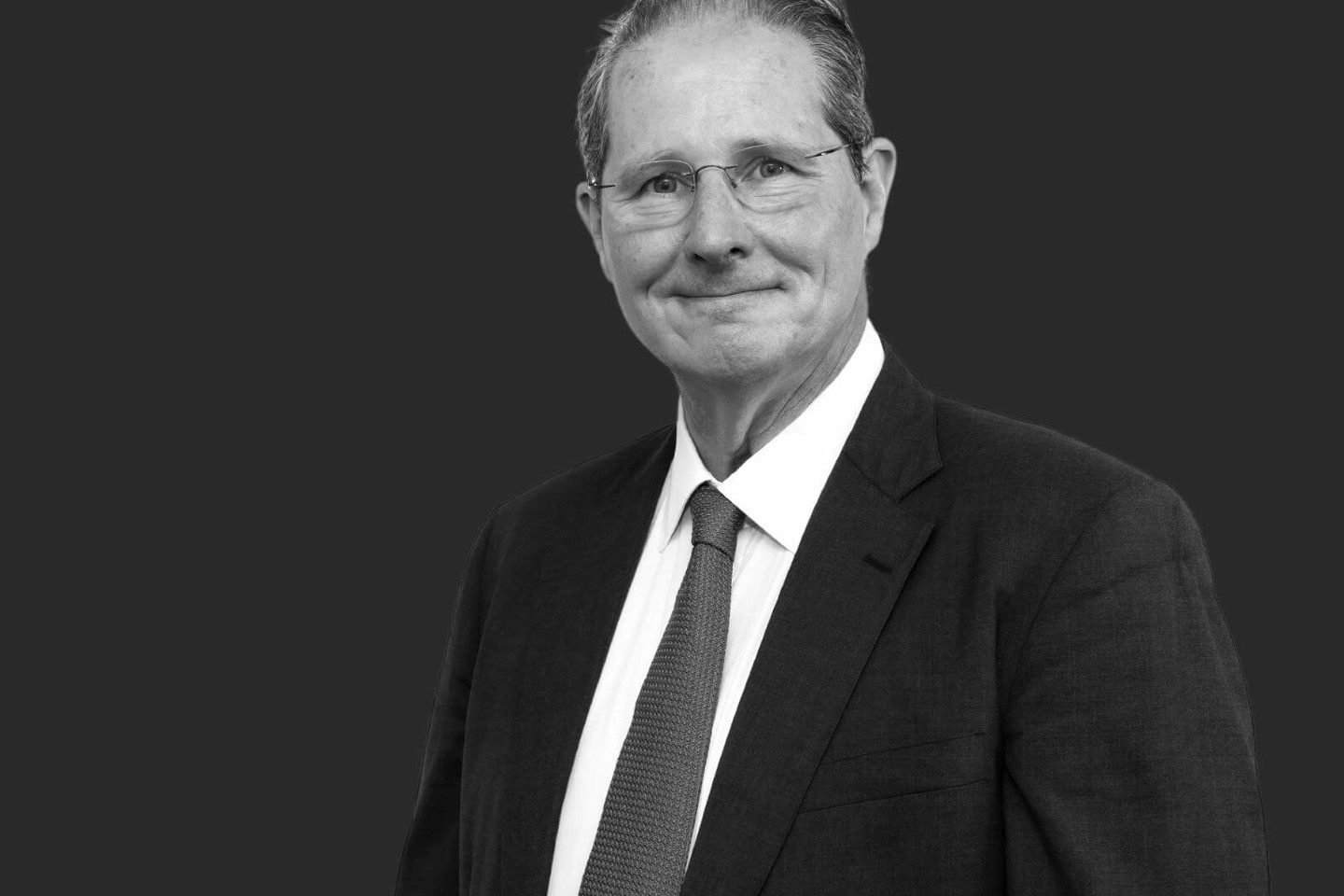 Grant has been a valued member of the executive team since 2015, following 20 years as executive director of institutional fund management companies and 10+ years as an adviser to private families and Charities. He was attracted to ARC's track record and excellent people, and neither has disappointed him.
Grant provides pragmatic advice while spotting red flags in time for effective action, as when he worked with a client to create the first CAIF for a group of charities, not sponsored by an investment manager, delivering the most efficient investment solution while reducing costs and meeting demanding governance criteria. An avid salmon fisherman, he is most often found in cities where the only salmon are in restaurants. Some hobbies require more planning than others.
Our clients reach their goals with us by their side. Why wait?