Graham Harrison
Founder & Group Chairman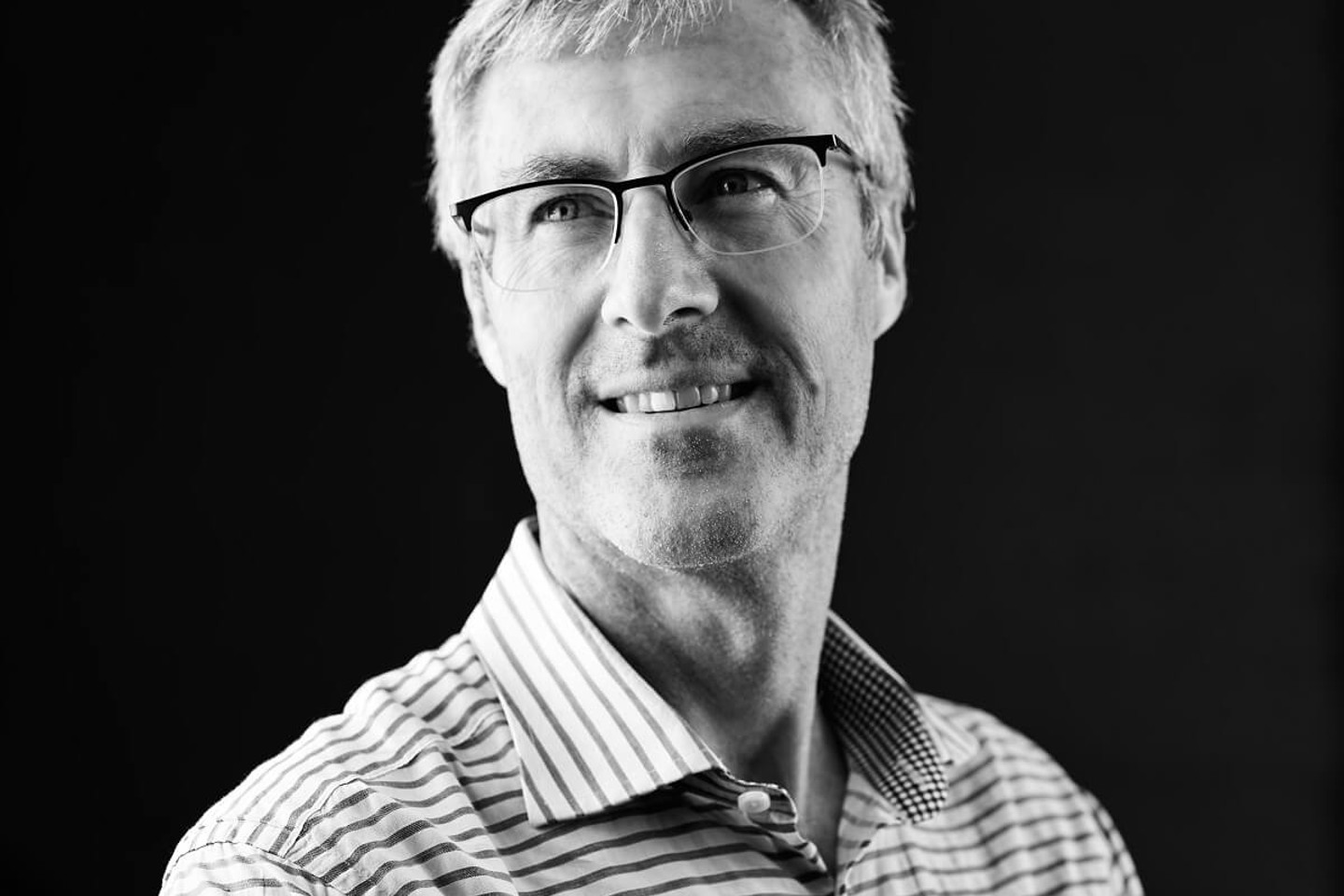 As the co-founder and Executive Chairman of ARC Group, Graham's history with ARC is as extensive as it gets. Following a career in financial engineering at HSBC's corporate finance division, Graham moved to Guernsey to develop asset management and investment consultancy services for Bachmann Group. In 2002, he led the management buy-out of ARC, taking the company independent.
Graham is driven to help investors make better decisions based on rigorous research. "Investing can be a worry for many people," he says. "We strive to give our clients peace of mind." He is our resident classic British sports car aficionado and a dedicated leader.
Our clients reach their goals with us by their side. Why wait?