Andrew O'Neill
Managing Director - London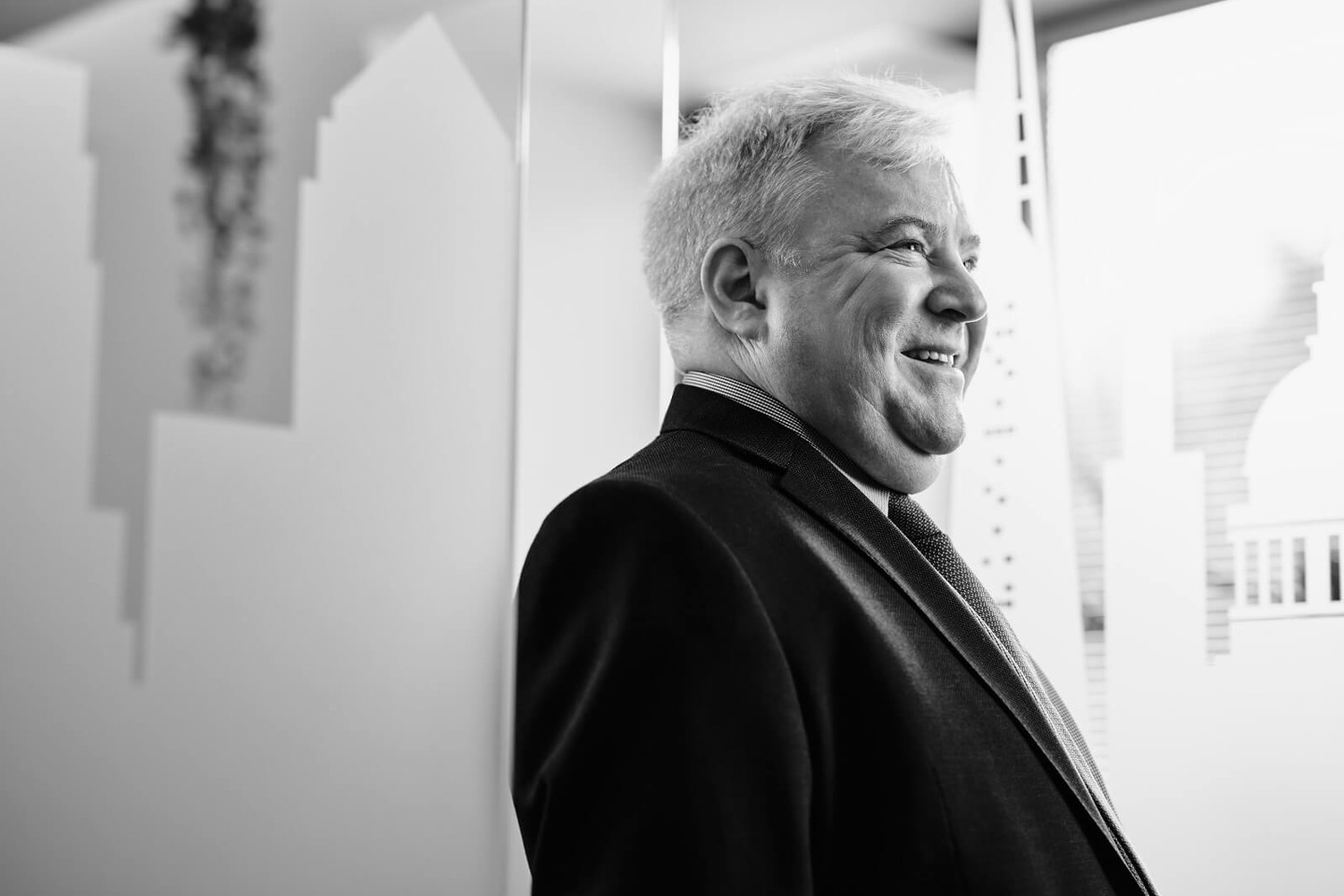 Andrew is the Managing Director of ARC's UK-regulated advisory business. He spearheads a team that looks after a range of UK and North American charities and private clients. Andrew joined ARC thanks to the independent, impartial nature of our business, providing clients with genuine value-added tools and evidence-based advice.
Andrew specialises in filtering out the noise in the marketplace to assist clients in organising their investment affairs. On one memorable occasion, he helped use ARC's "big data" manipulation capabilities to provide an American multinational independent investment bank with the management information to better coordinate its branch and adviser network.
Our clients reach their goals with us by their side. Why wait?