Andrew Kettlety
Director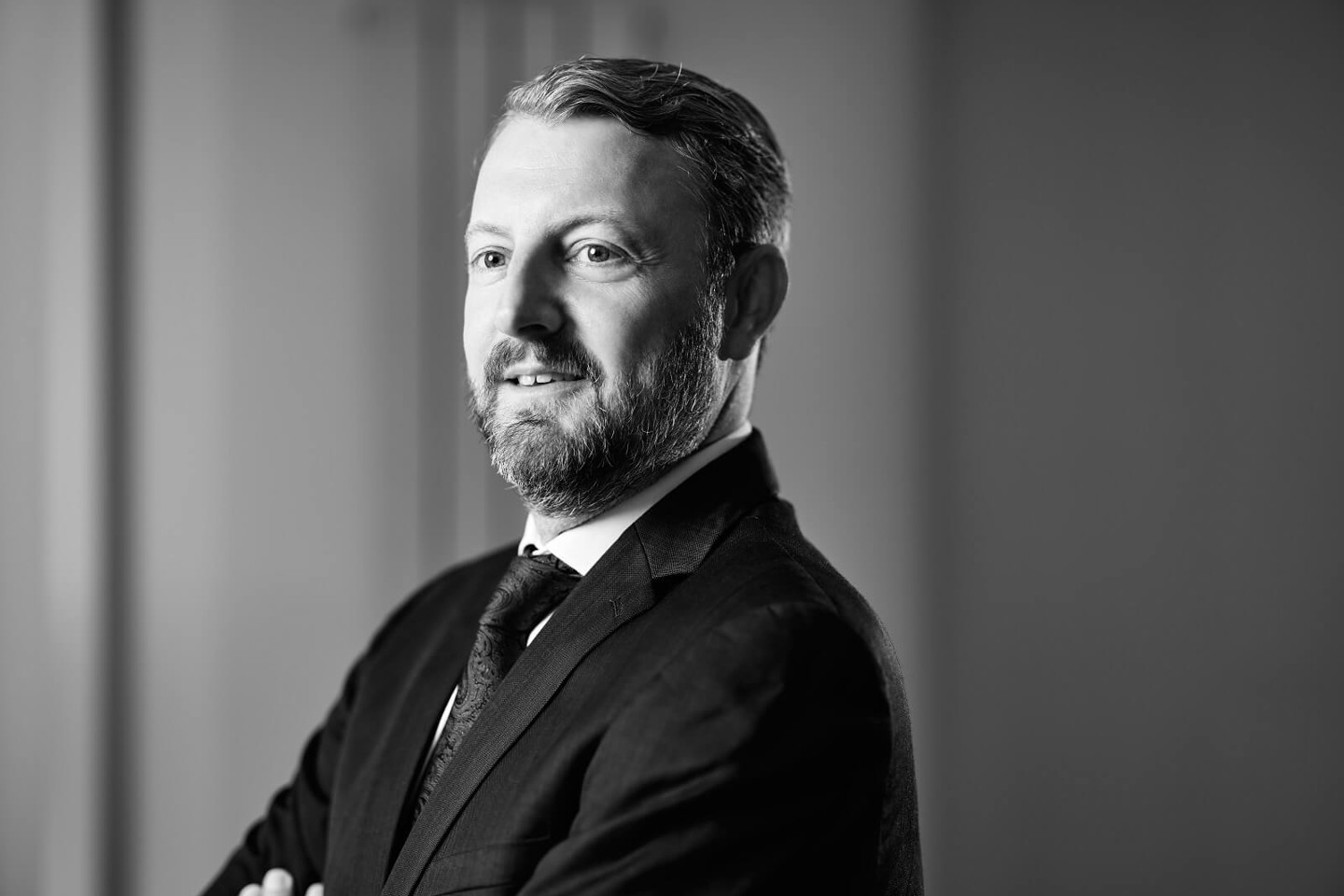 Andrew is a Director in the Investment Consulting department, managing client relationships based primarily in the Caribbean and US. Before his time at ARC, Andrew worked in the City of London for a private bank and was involved in investment selection for a range of multi asset, private client portfolios.
Keen to further his knowledge, he joined ARC in 2010 and hasn't looked back. He appreciates the broad industry view of his current role, working alongside top investment professionals to ensure his clients experience the best the industry has to offer.
Andrew works with a number of large complex family structures and enjoys developing longstanding relationships with beneficiaries and private client practitioners.
Our clients reach their goals with us by their side. Why wait?