THE TELEGRAPH: Stock market boom sparks fears of a 1990s-style bubble
06 January 2022, Chris Curtis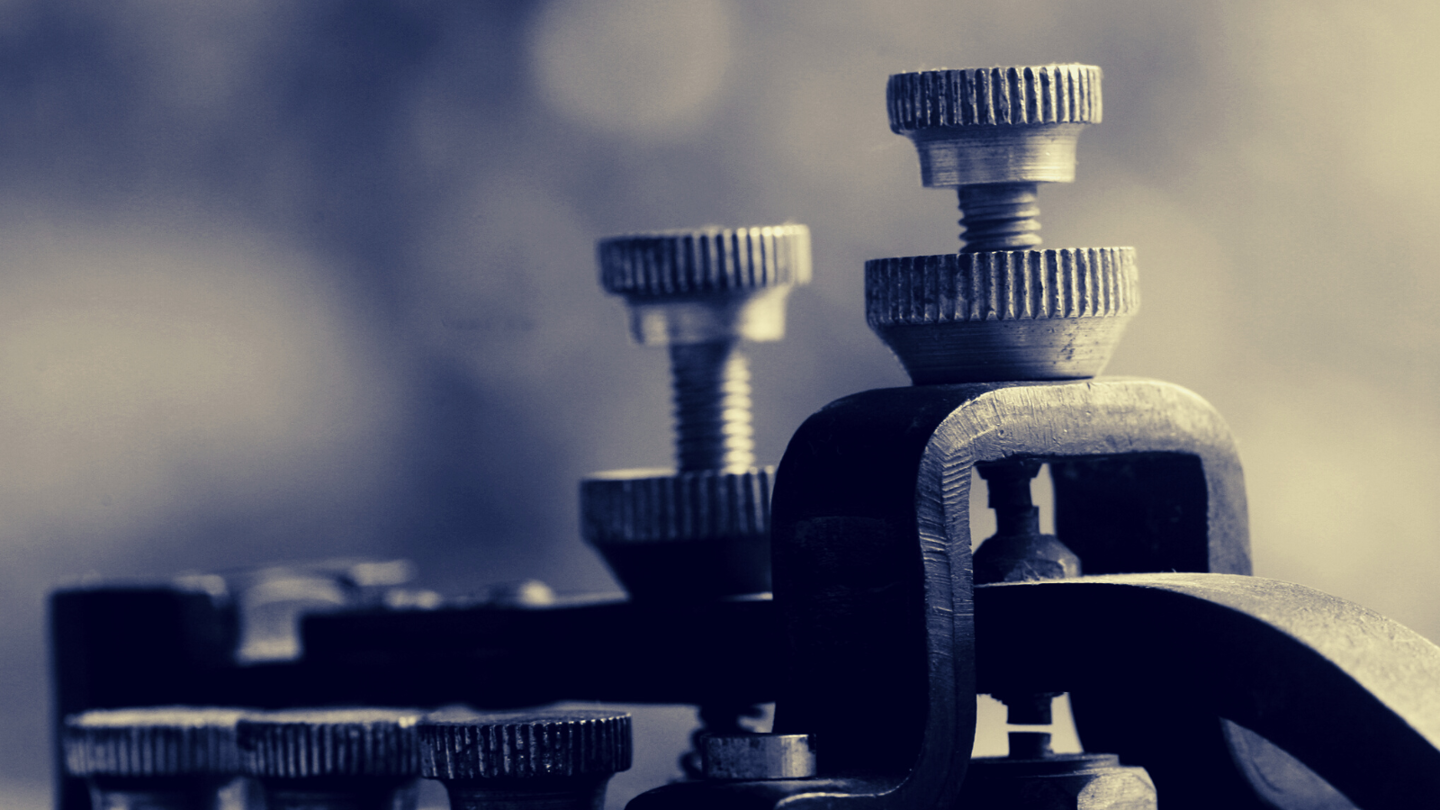 Managers view stocks as the main source of investment returns, showing positive sentiment towards all geographical regions. In terms of sectors, the most healthcare and financials are currently the most popular. The negativity on bonds means that managers are diversifying into other assets. Hard commodities, including gold, are very popular, and investors are also showing increased interest in private equity.
Daniel Hurdley
Managing Director | ARC Research
Our clients reach their goals with us by their side. Why wait?